Day 21
Day 21
Today is one of the highlights that we have been looking forward to...Traveling the Icefields Parkway.
It is going to take more than a couple of posts, and even then, it is just an overview of the amazing ride along the Canadian Rockies.
Leaving out of the Motel in Banff...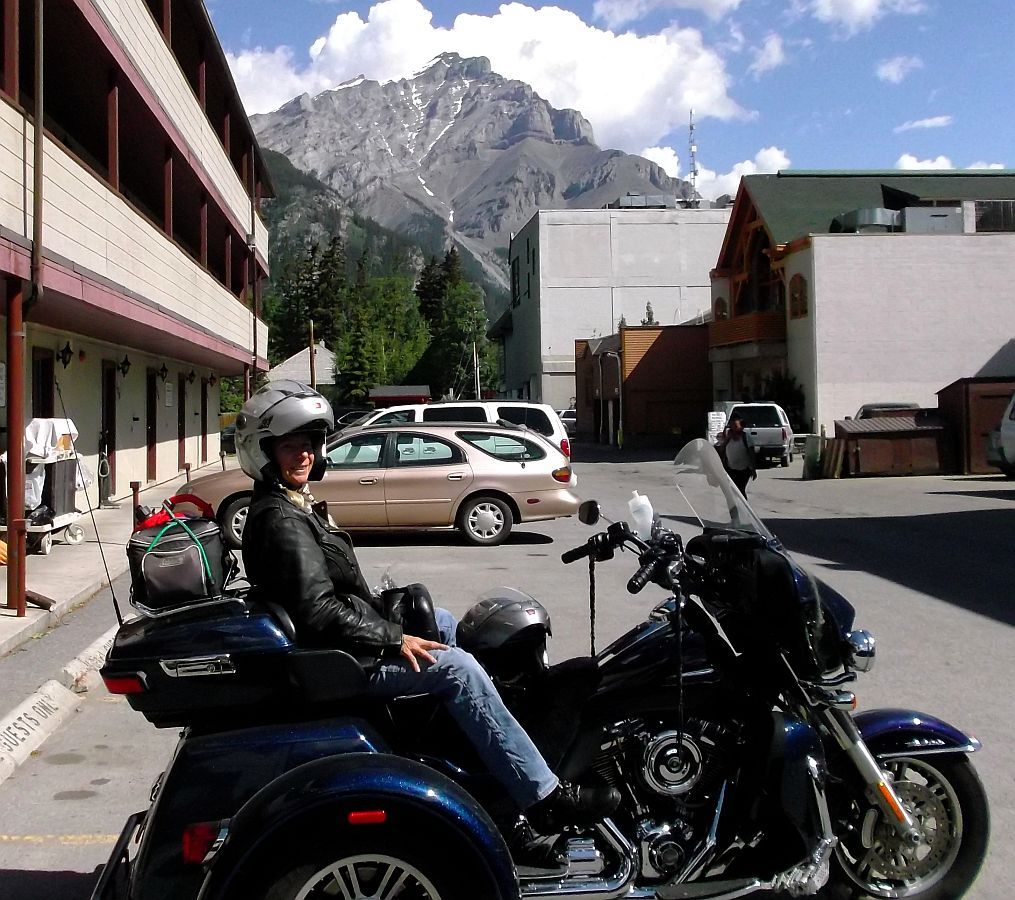 ...stopping for gas before leaving town. That is PER Litre!
Yesterday we came down the 4 lane you see in this pic....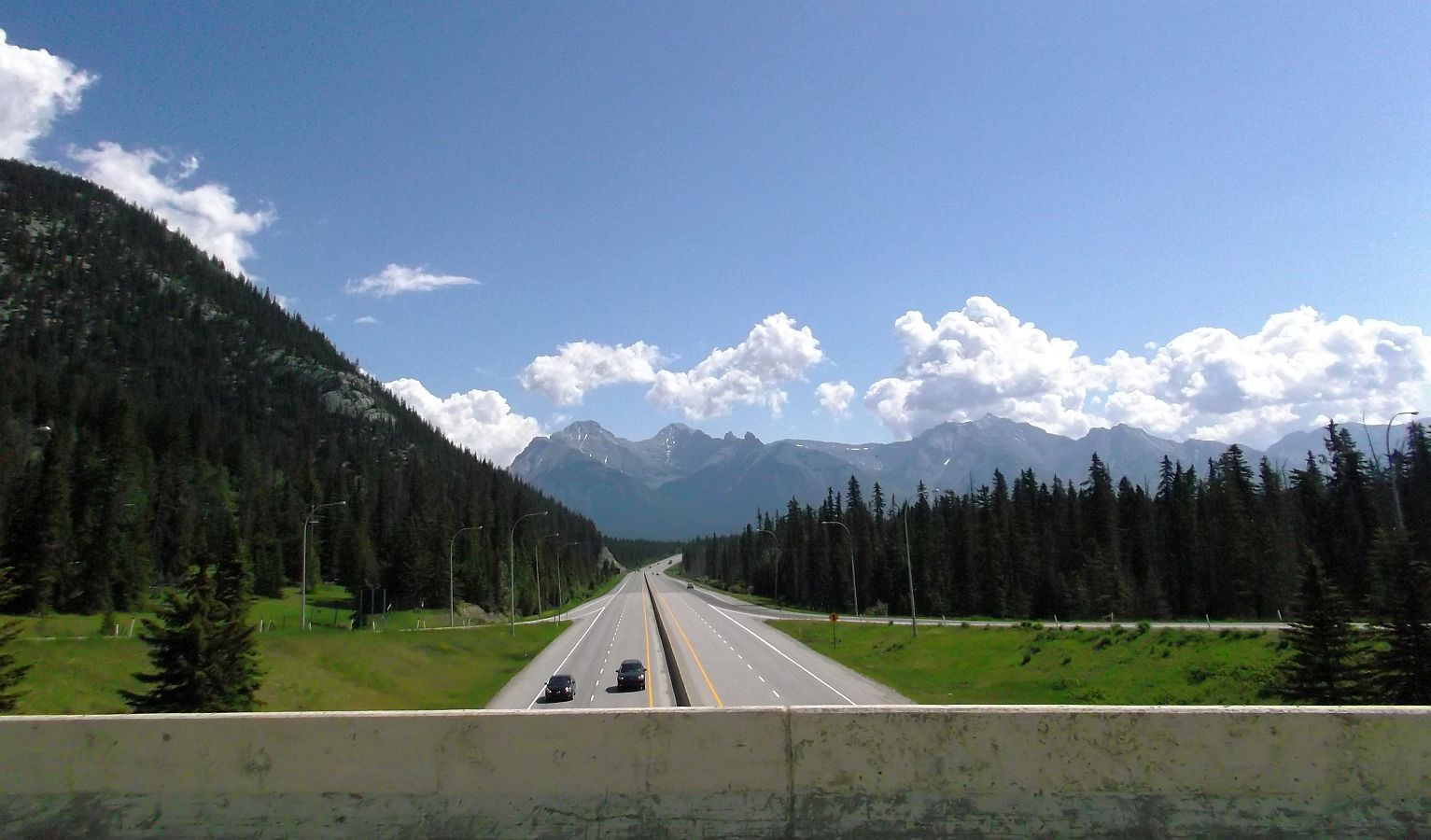 ...today we are going back up toward Lake Louise via the Bow Valley Parkway....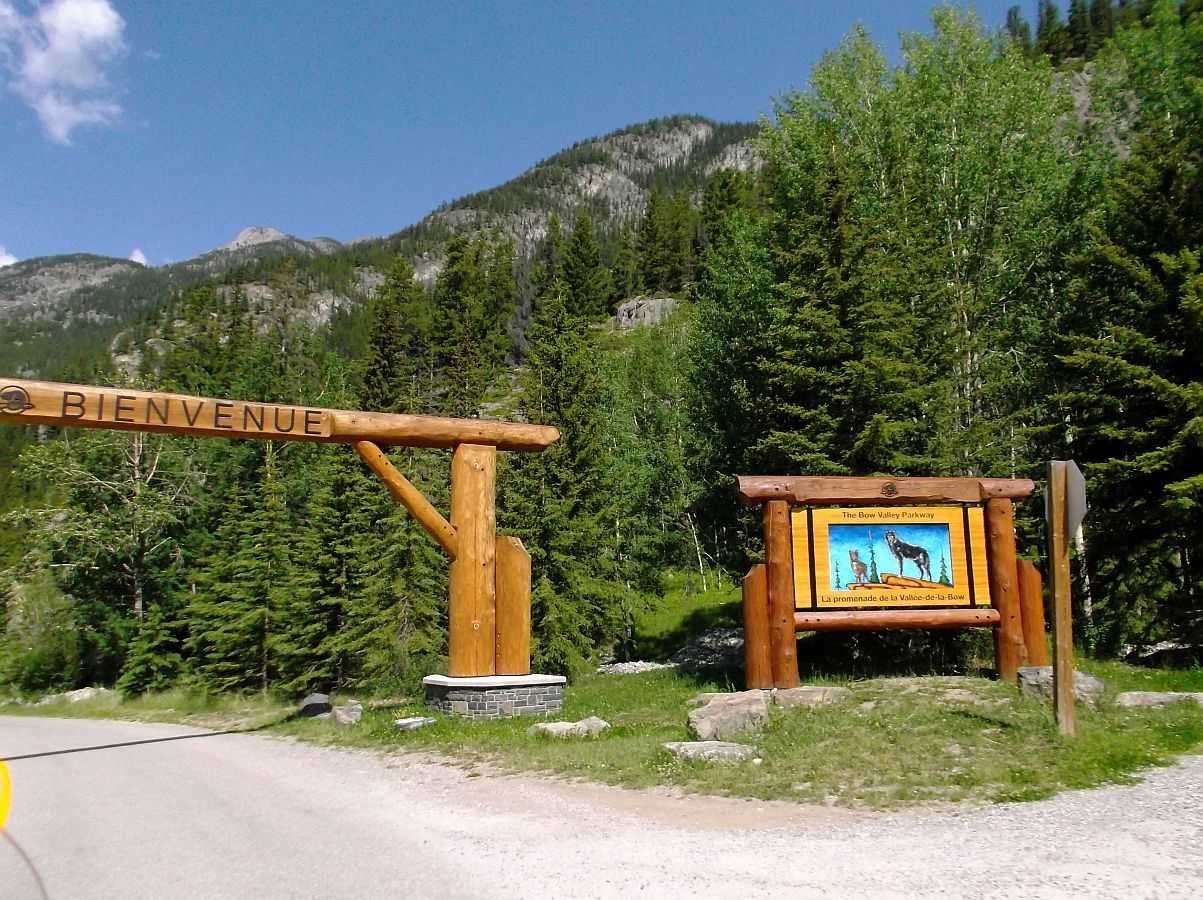 ...which is a two lane road that is much more scenic than the 4 lane...
...AND, it's the road where our waitress from last night saw 2 bears yesterday morning.
The beauty....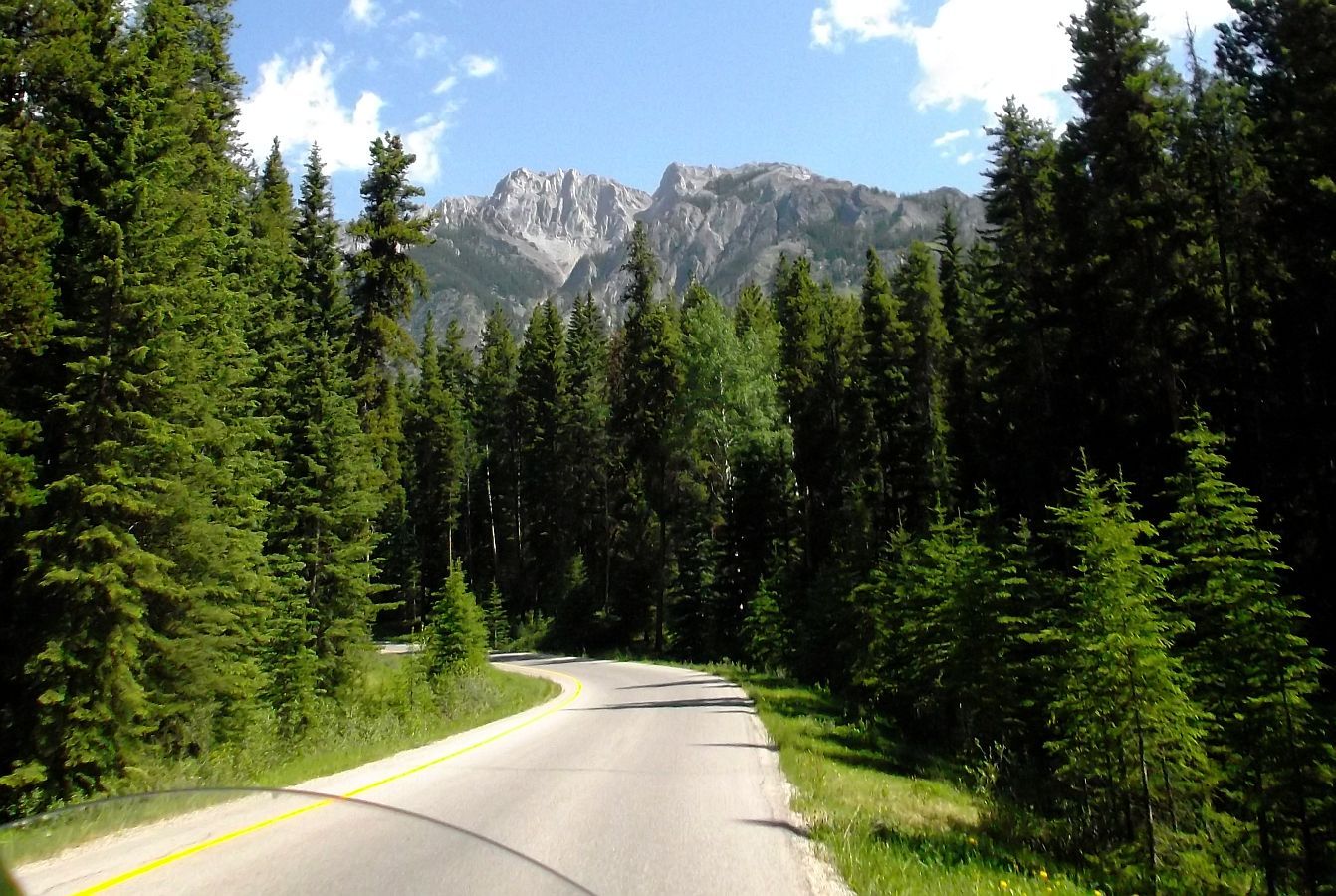 ...and the vastness of this land is difficult to convey with pictures and words. (Plus, the road is a lot of fun also!)
We did not see any bears...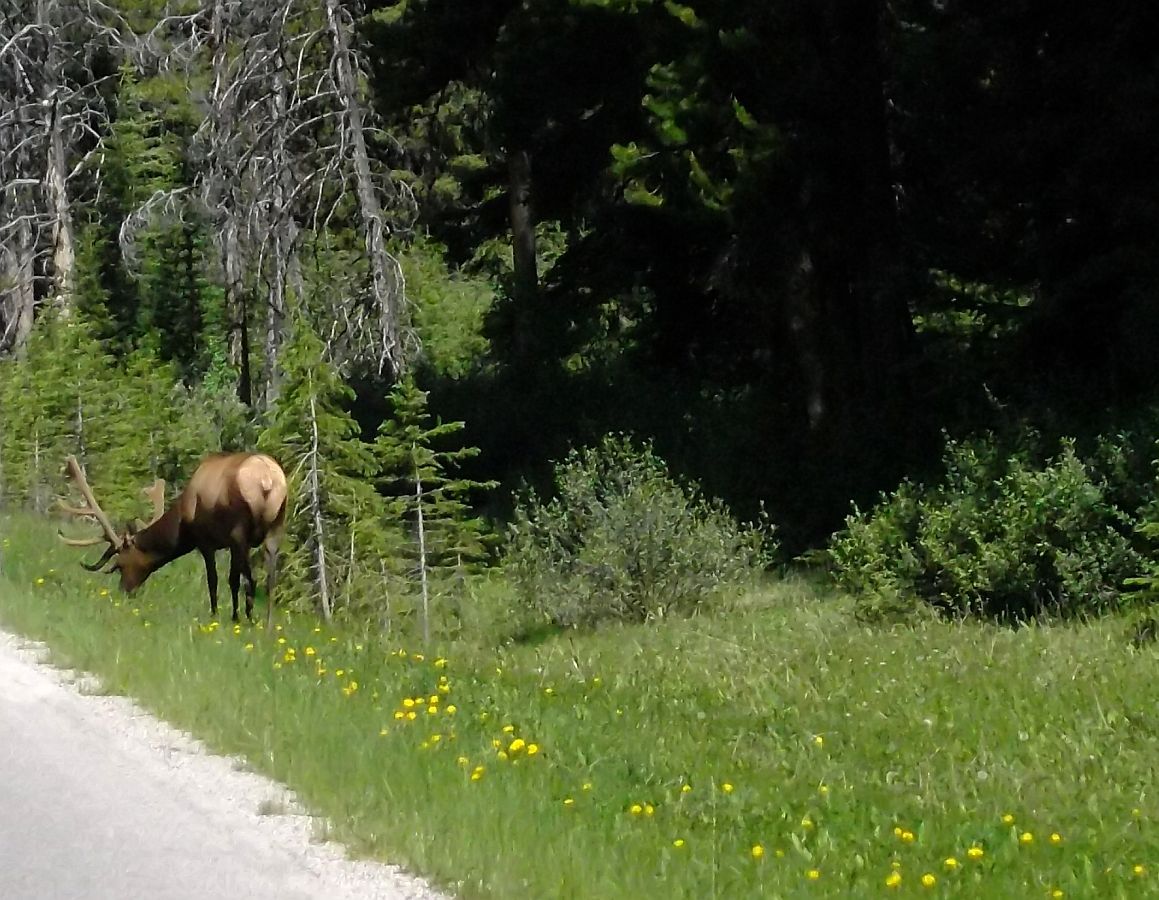 ...but we did see this Elk.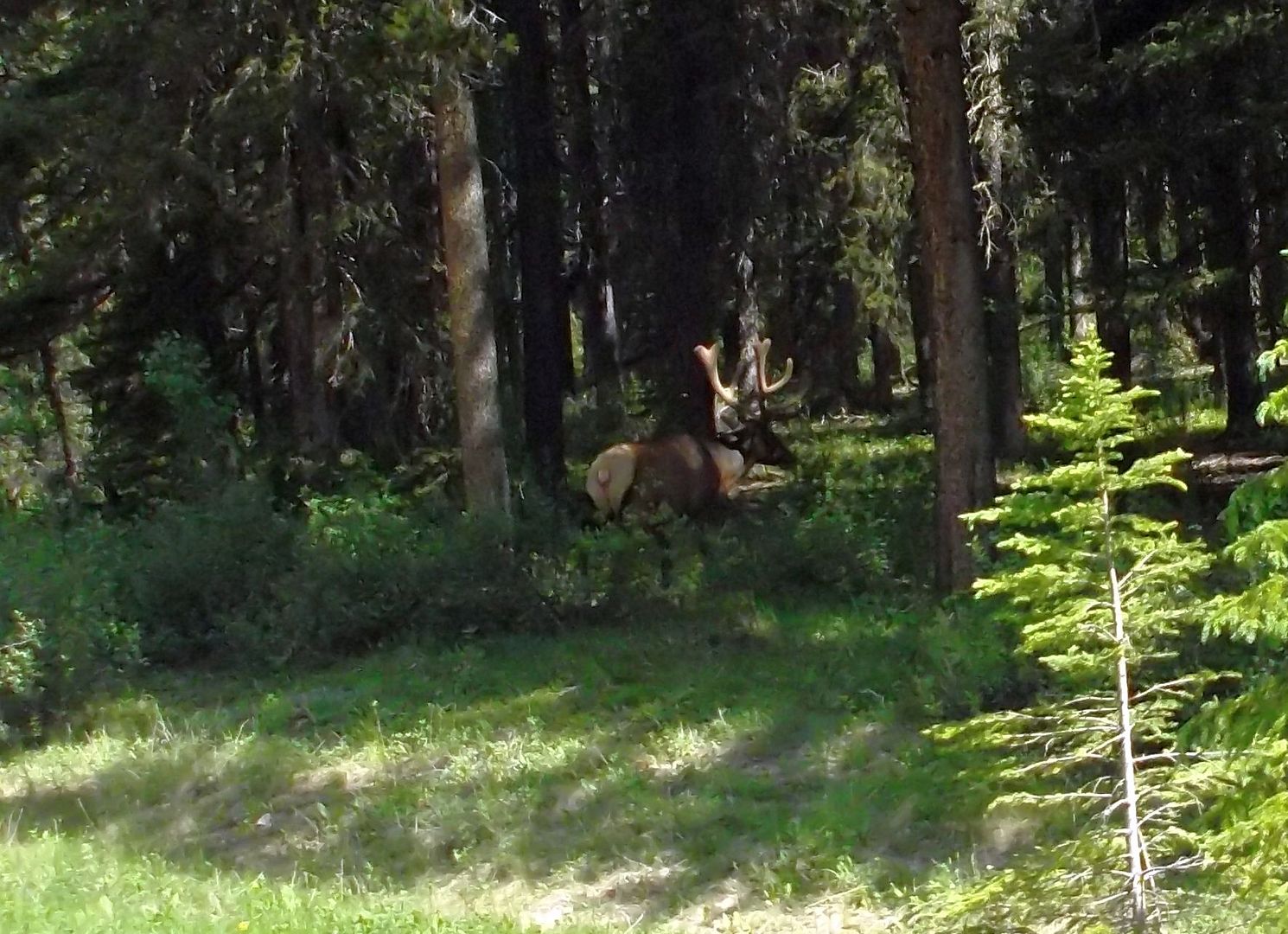 As we crossed this river to get back on the 4 lane, Mary got a nice pic of this bird in flight.
More in next post.